About Us
IIEE Global Engineers Ltd is a specialist firm With experience in design, installation, repairs, maintenance, commissioning, sales, inspection and testing of security/IT electronics and electrical systems.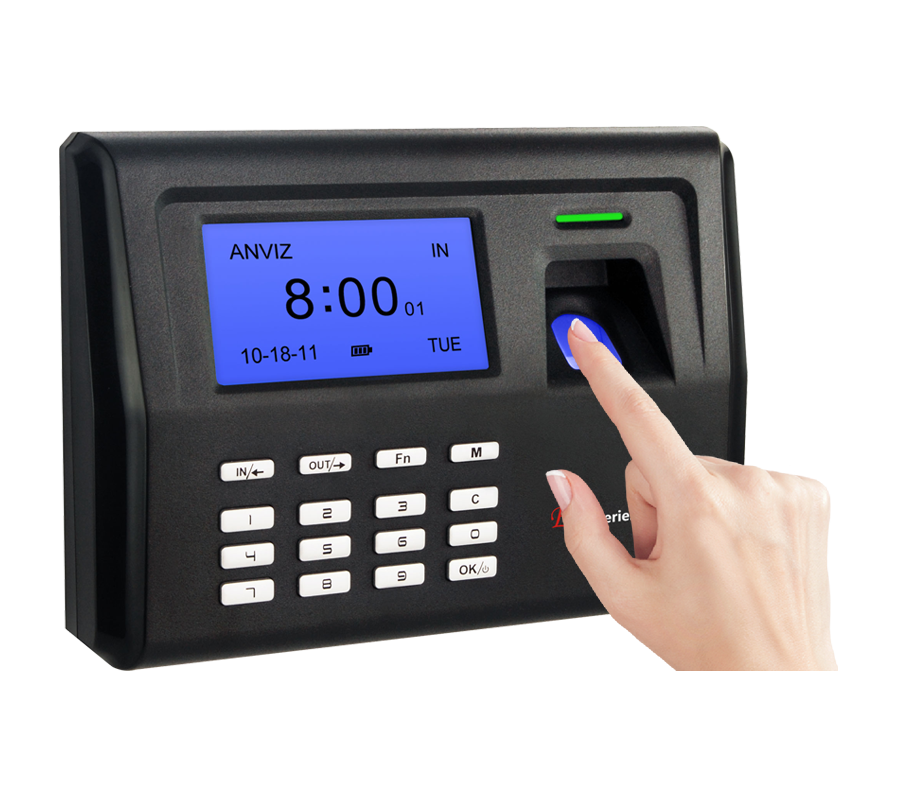 As a qualified IT and electrical/electronics engineers, our expertise is founded on the skills of our technical and advisory professionals, all of whom have many years' experience offering professional services to different clients in different sectors.
IIEE Global Security Supplies has been providing security services since 2012 (with more than nine-year experience security engineers and manned guards). We are a Security Solutions Company specialising in delivering best security costing or savings to businesses through Security Electrical Security Systems, Mobile Patrols and Response, CCTV Installation and Remote Monitoring, Access Control Systems, lighting, Key Holding, Manned Guarding, Gate Man, Alarm, Video Intercom, Internet Services and IT/Network facilities.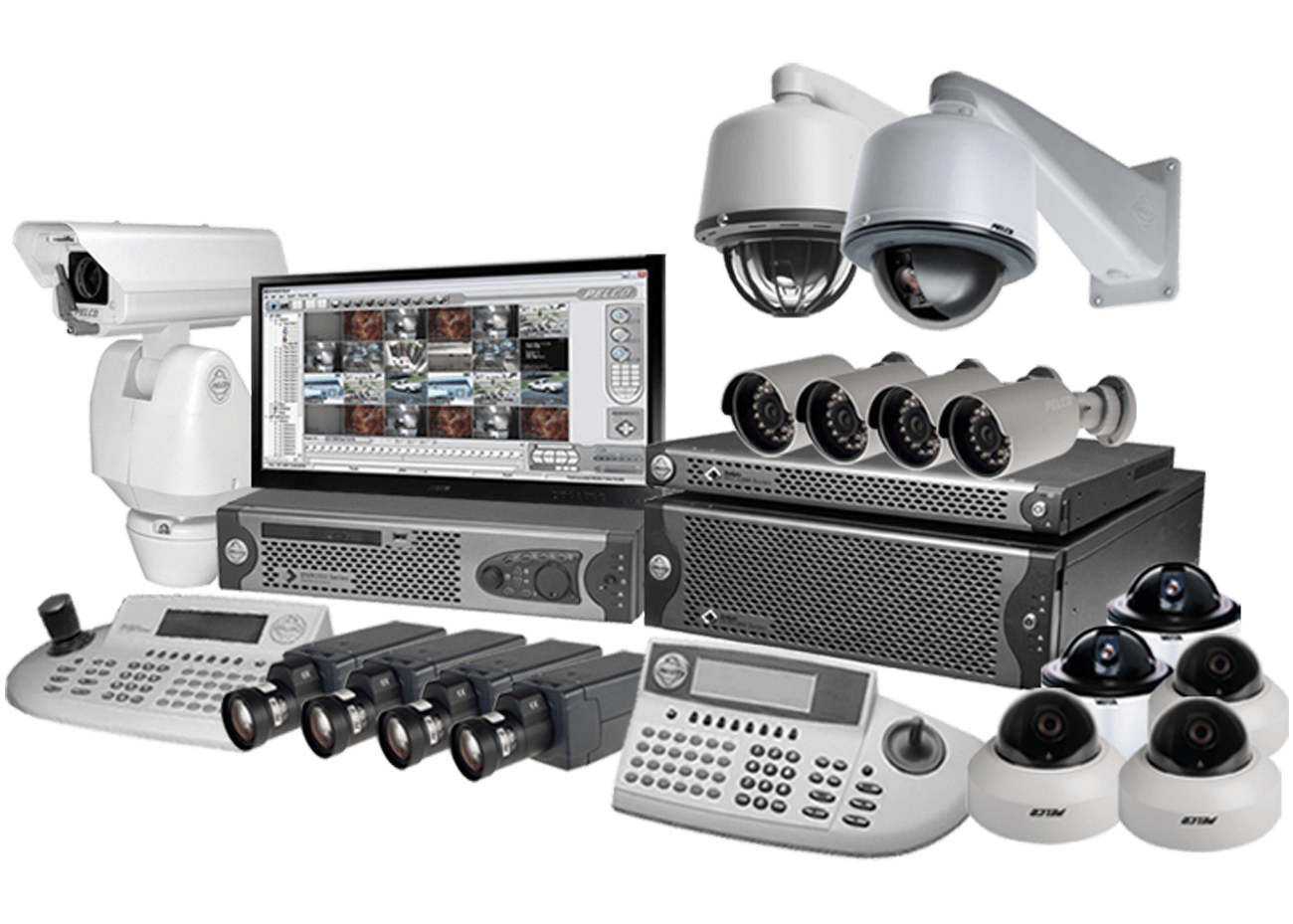 Our reputation for delivering what we say has led to an enviable track record in retaining our customers and staff. Not surprisingly then we compete successfully against the more well-known main stream security guard and supplies companies and new customers find our approach to their security requirements both refreshing and innovation. We have worked with and continue to work with several construction companies including the likes of AMCM-GROUP, Willmott Dixon (Category A supplier) , Bachy Soletanche  Group, Lovell and Morgan Sindall, Logan Construction E.T.C and many other institutions (Global Banking School, Pear Linguistic).